Whiplash Treatment Through Chiropractic Care
Whiplash Treatment Through Chiropractic Care
Written By Chiropractic USA on August 23, 2019
---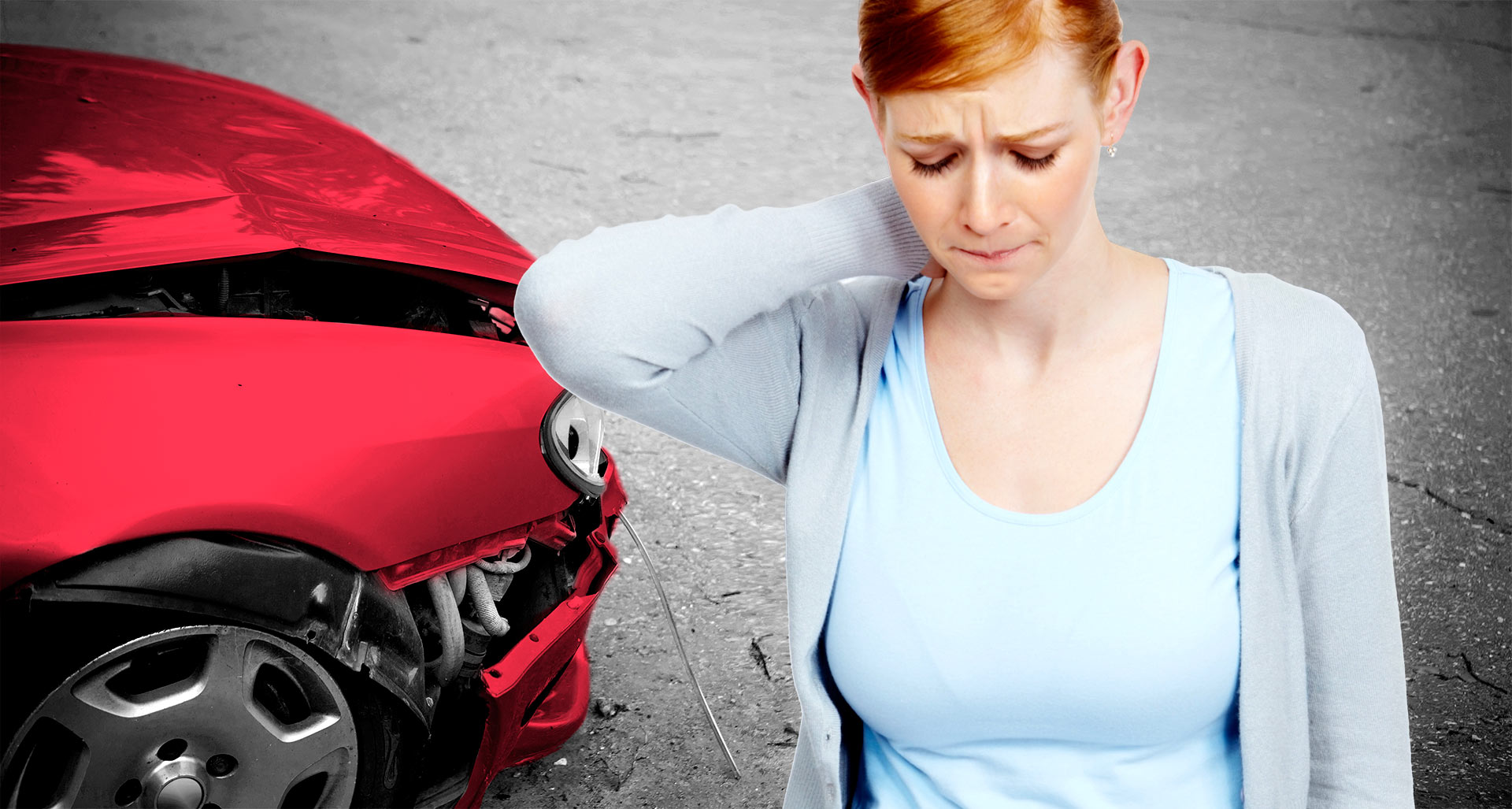 Are you suffering from a recent car accident injury?
Do you think you might have whiplash but don't know how to treat it properly?
Whiplash is when your neck becomes strained from sudden impact or jerky movements. These movements cause your tendons and muscles to tear near your neck, which inflicts pain upon any turning of the head or craning of the neck.
Thankfully, chiropractic care offers natural and non-invasive whiplash treatment for car accident patients. Adjustments sessions are quick and pain killer free.
How to Identify a Whiplash Injury
Do you think you have a whiplash injury, but you aren't positive? How do you identify this type of car accident injury?
Symptoms of whiplash include tightness in the neck, the inability to move your head from side to side without pain, and headaches starting at the base of the skull.
Keep in mind, symptoms of injury may not appear immediately. If they don't, give yourself a couple of days to evaluate your health and injuries.
Chiropractic Care in Santa Clara Offers Treatment for Whiplash
If you have gone through the list of whiplash symptoms and think you might have whiplash, then chiropractic care may be right for you.
Dr. Fataneh Hooshdaran, D.C. offers specialized treatments for auto injuries at Chiropractic USA. Using Chiropractic Massage, Physiotherapy, and recommended exercises, she will walk you through the process of treating your whiplash naturally and effectively.
Do you think you suffer from whiplash? Would you like to know more about how chiropractic health can help you with your injury? Schedule your consultation with us today, or call (408) 244-7677.

Posted In: Chiropractic Auto Accident Treatment Whiplash Treatment Neck Pain Treatment