Sports Injury Treatment: Why Chiropractic is Beneficial for Athletes
Sports Injury Treatment: Why Chiropractic is Beneficial for Athletes
Written By Chiropractic USA on November 22, 2019
---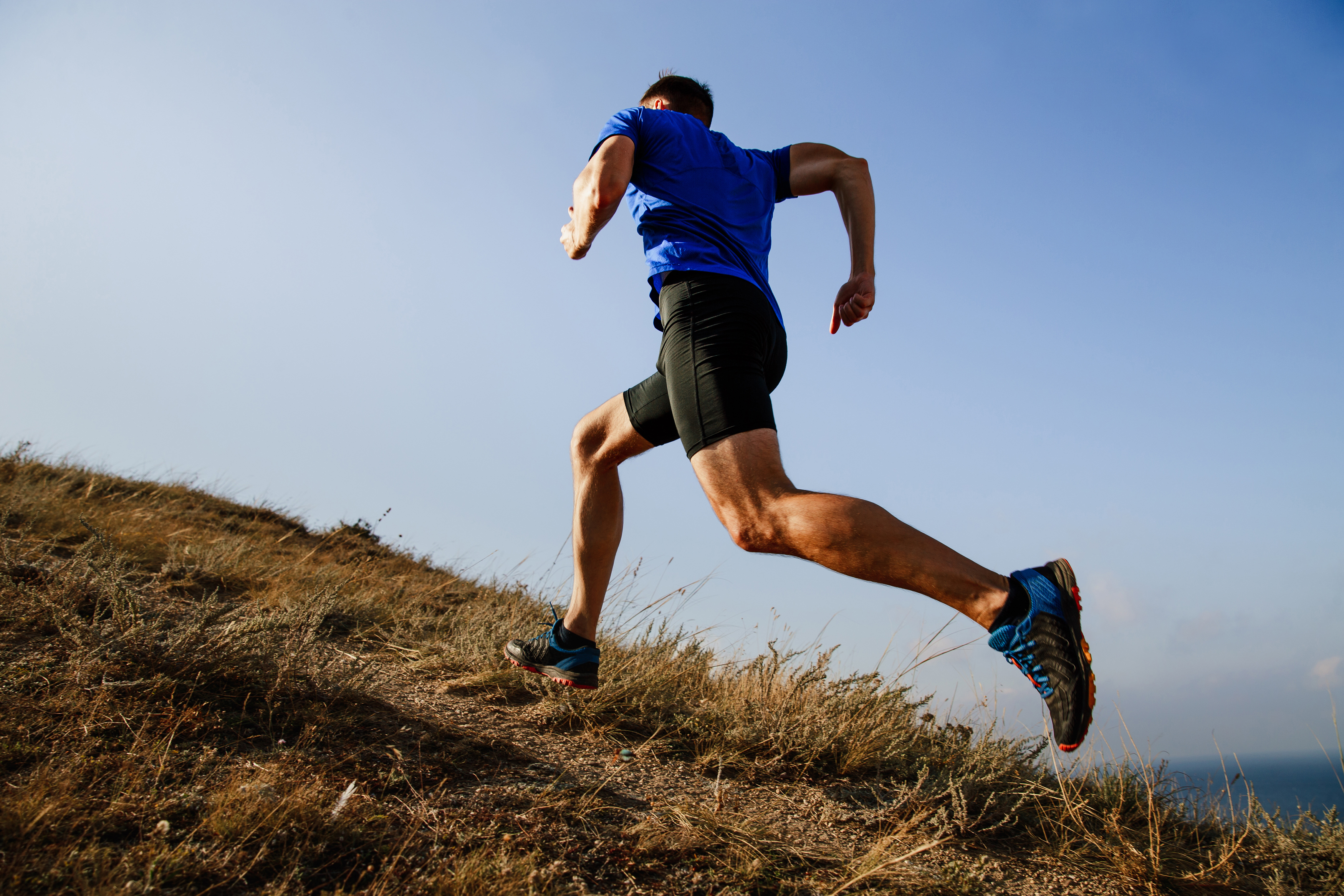 Sports injuries can take awhile to heal, and many athletes would rather avoid the burdens of costly, invasive surgical procedures. For those involved in competitive sports, chiropractic care can be a wonderful addition to help not only heal difficult injuries, but actually prevent injuries in the first place.
At Chiropractic USA, we work closely with athletes of all ages, including those involved in youth sports. Our treatment programs involve a healthy mix of regular spinal manipulation and adjustments, as well as attention to soft tissues and helping to correct musculoskeletal imbalance.
Sports Injury Treatment
We believe in treating the athlete's body as a whole – not just the individual area that is inflamed or injured. Reason being, injuries and strain often occur due to imbalanced muscles – which can often be corrected after a thorough evaluation and regular spinal adjustments.
As well, youth sports injuries require an extra level of attention and care due to the developing nature of the child's bones and tissue. Sometimes treatment is as simple as recommending more supportive footwear for children, while other treatment options may include addressing strain caused by too much repetition or poor posture.
The chiropractic treatment options for athletes (of any age) experiencing sports injury may include any of the following:
Spinal alignment via manual manipulation
Massage therapy
Nutritional counseling and proper weight management
Stretching techniques
Counseling as to proper posture and balance
We regularly treat athletes who are experiencing tremendous pain and would prefer to avoid dangerous painkillers. For the recreational, collegiate or professional athlete looking for an all-natural option to mitigate or avoid sports injuries, chiropractic care is a safe, alternative they may actually help enhance sports performance.
Contact Chiropractic USA today!
In Santa Clara, Chiropractic USA is a preeminent source for all-natural treatment of sports injuries. To get started with an appointment, contact us today or call 408-244-7677.

Posted In: Chiropractic Sports Injury Treatment