Promoting Overall Wellness Through Chiropractic Care
Promoting Overall Wellness Through Chiropractic Care
Written By Chiropractic USA on June 25, 2019
---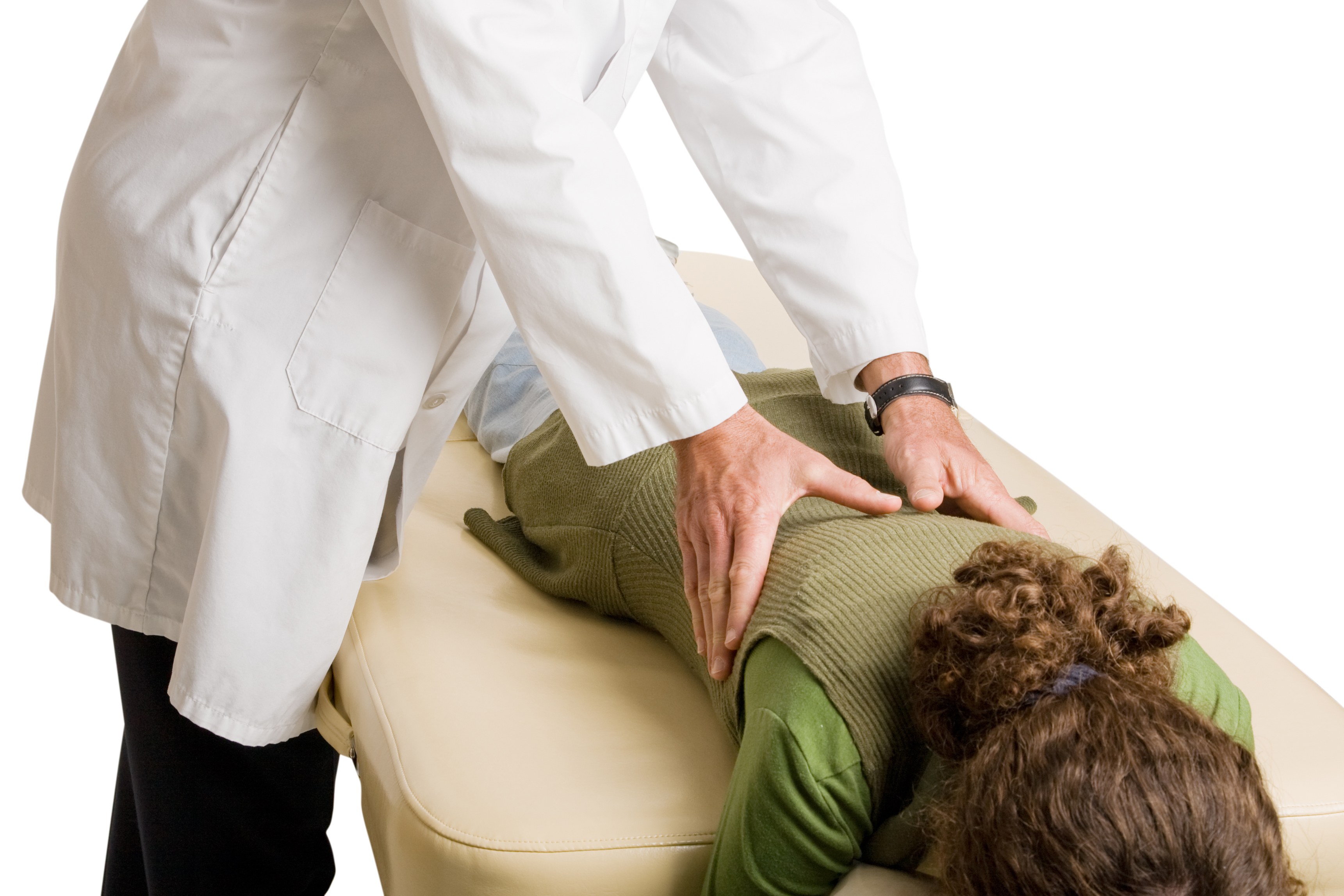 Do you suffer from back pain, neck pain, or overall chronic pain?
If so, frequent visits to your local chiropractor in Santa Monica can help you manage your pain.
Recent studies suggest that patients who visit their chiropractic care facility on a regular basis see less pain, reduced inflammation, and less irritation in their bodies.
The reason for this is centered around your central nervous system. Chiropractors are trained to treat subluxations in the spine – which is any misalignment or abnormality within the vertebrae.
When the spine is realigned properly, the nervous system sends signals throughout the body. These signals positively affect multiple body systems at once and helps each system function properly.
Chiropractic Care Encourages Wellness Throughout the Entire Body
So, in which body systems does chiropractic care encourage wellness? Well, there are four main systems which routine chiropractic care helps restore to optimal function.
Digestive System: The system in which food is digested and nutrients are absorbed through the bloodstream.

Circulatory System: Responsible for circulating the blood throughout the body and delivers oxygen to the organs.

Blood Pressure Levels: Manages heart rate and blood circulation.

Pulmonary System: Housing both the lungs and diaphragm, this system promotes healthy breathing
Each system is crucial to whole body wellness. Without each part functioning at its full potential, your health will suffer in one form or another.
Find Wellness in Santa Clara, CA
The professionals at Chiropractic USA want to help you achieve wellness through chiropractic care. From adjustments to therapy treatments, you can experience natural, non-invasive health care in your city of Santa Clara.
Dr. Fataneh Hooshdaran, D.C, specializes in Chiropractic Massage, Physiotherapy, and whole-body wellness. With over twenty years of experience, she will help you discover the underlying causes of your pain.
Interested in learning more about how to achieve wellness through chiropractic care? Book your consultation today. Call (408) 244-7677.

Posted In: Chiropractic Neck Pain Treatment Low Back Pain Treatment