Choosing the Right Kids' Backpack for to Avoid Scoliosis
Choosing the Right Kids' Backpack for to Avoid Scoliosis
Written By Chiropractic USA on September 23, 2019
---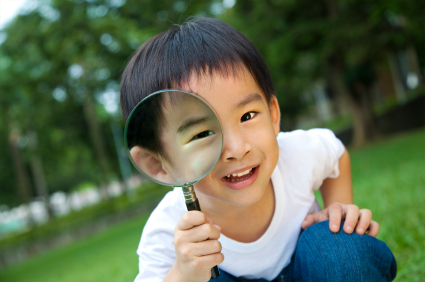 It's time to head back to school – which also means it's the time of year when students are overloaded with books, folders and homework. For kids who wear backpacks throughout the day, this weight on their developing back and neck muscles can be dangerous – leading to scoliosis in some children.
One way to help avoid the onset of lifelong back problems is to take great caution when selecting a backpack. Choosing a design that works with the natural curvature and strength of the back can make all the difference for children as they grow. What's more, teaching proper kids' posture can also help avoid a condition like scoliosis – which can cause lifelong problems.
What is Scoliosis?
Scoliosis is a condition marked by an abnormal growth pattern of the spine. Children with this condition will have a spinal column that develops at an angle that deviates from the norm, and those affected may present with uneven shoulders blades or hips, ongoing pain, or even problems breathing.
While a large majority of scoliosis cases are considered congenital or neurological, environment plays a factor as well. As well, one study revealed a correlation between scoliosis and children who walked to school with a backpack, as well as an increased rate of neck and middle back pain.
Choosing a Backpack
Selecting a back-friendly kids' backpack is one simple way to help children avoid the onset of back problems during the developmental years. First, be sure to choose an option that ensures the weight is evenly balanced upon both shoulders. Cross-body styles or carrying heavy backs on one shoulder and not the other can be dangerous for a developing spine. Also, be mindful of the amount of weight in the bag, as it should never exceed 10-15% of a child's total weight.
The backpack shoulder straps should be wide to evenly distribute weight, and the back should be padded for extra comfort. A waist strap can also help distribute weight across the back and help avoid overburdening the shoulders.
Contact Chiropractic USA Today!
If you would like to schedule an appointment to treat ongoing back pain, please contact our Santa Clara office today, or call 408-244-7677

Posted In: Chiropractic Child Chiropractic Care Scoliosis