Can Chiropractors Treat Headaches?
Can Chiropractors Treat Headaches?
Written By Chiropractic USA on July 25, 2019
---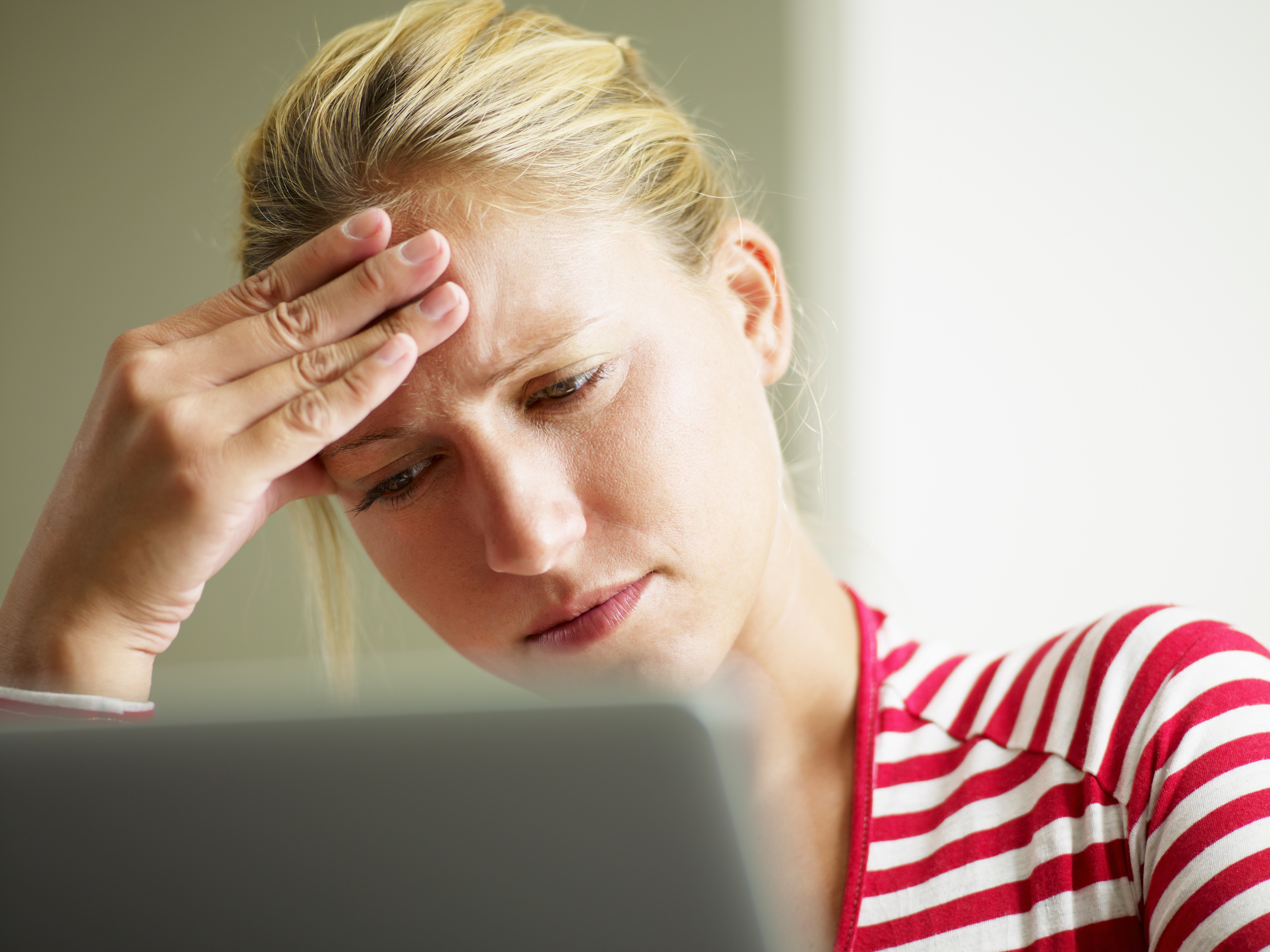 Do you suffer from tension headaches or migraines?
Are you tired of taking pain killers for your headaches only to find they return?
Before you keep going with this pattern, stop for a moment, and consider chiropractic care to treat your ongoing headaches.
Headache Treatment Through Chiropractic Care Stops Headaches at Their Sources
Headaches stem from a variety of sources, such as stress, lack of nutrients, and or sensitivities. The good news is, around 95 percent of headaches stem from environmental causes – not diseases. These causes could be too much exercise, working too much, or the lack of water in your system.
Your body's central nervous system is mostly responsible for how your body feels, and what types of headaches you are attracting.
Chiropractic care focuses on adjusting vertebral subluxations, which are abnormalities in the spine. When the spine is adjusted by a chiropractor, the central nervous system functions more smoothly. You will experience fewer headaches after adjustment sessions, as well as diminished back and neck pain, without surgery.
Is Chiropractic Treatment in Santa Clara, CA Right for Me?
If you are experiencing chronic headaches, take the time to consider chiropractic care as your first choice of treatment. The professionals at Chiropractic USA will help you discover the underlying problems of your pain and treat you with the utmost care.
Dr. Fataneh Hooshdaran, D.C. serves the city of Santa Clara with over 20 years of experience in the chiropractic care field. She even specializes in Chiropractic Massage, which proves beneficial for headaches.
Come see Dr. Hooshdaran today! Schedule your appointment by calling (408) 244-7677.

Posted In: Chiropractic Headache Treatment